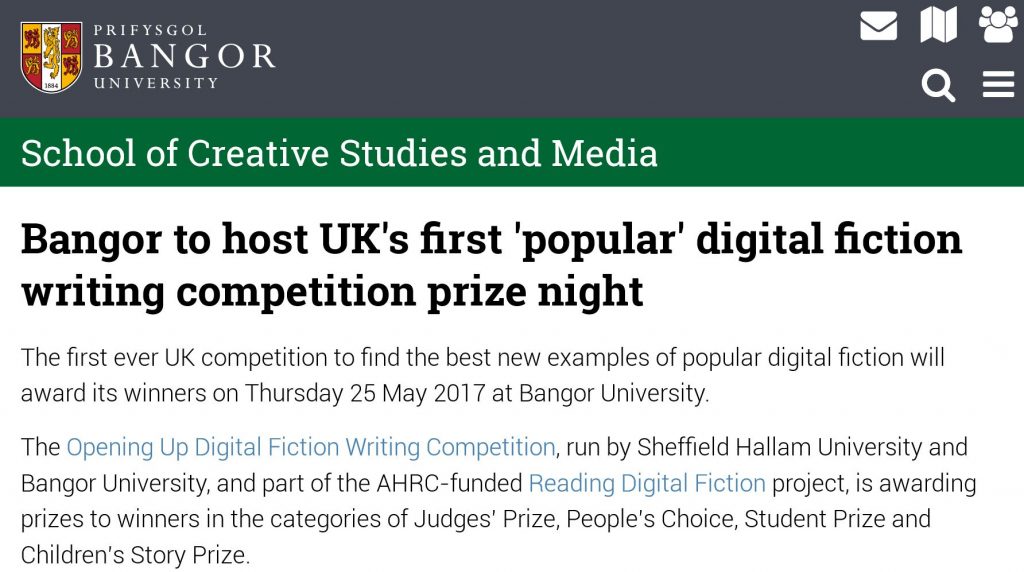 Have we mentioned that two of our projects, All the Delicate Duplicates and the Beta version of Inanimate Alice: Perpetual Nomads have made the shortlist for this Prize? No? Well you better go visit here to have a look-see [and feel free to sling us – or some of the other fab entries – a […]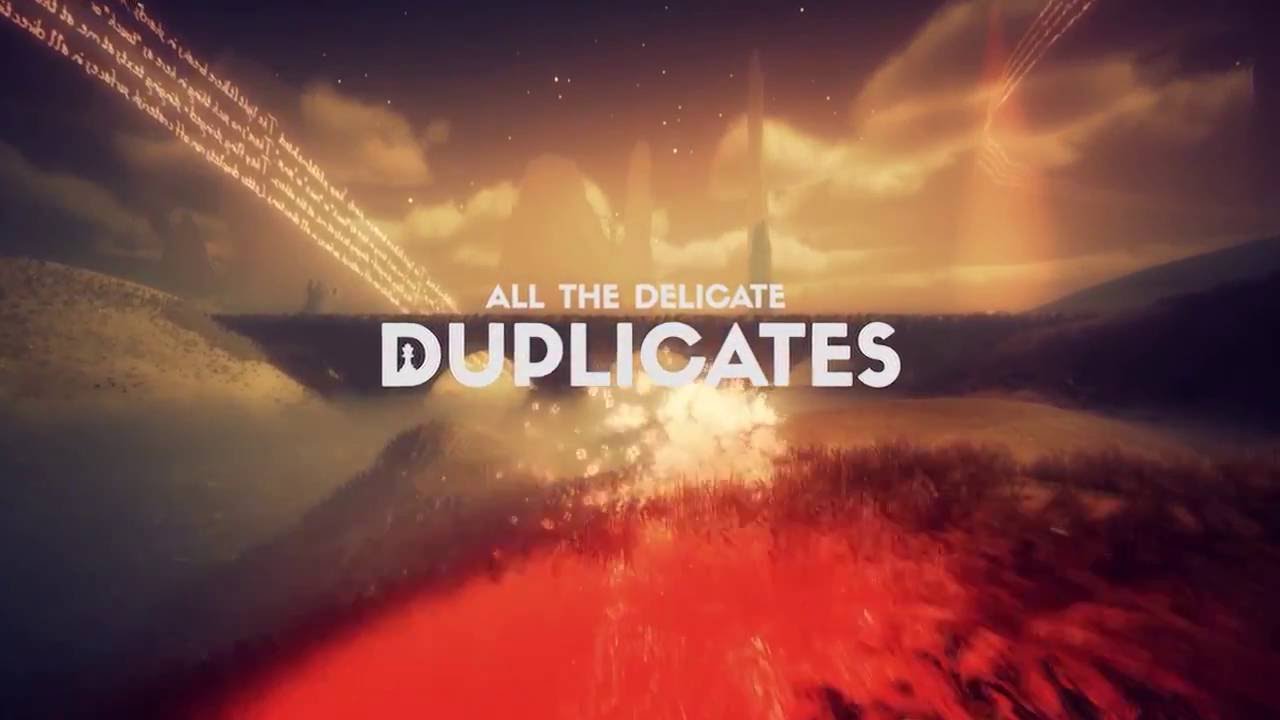 Gary interviews Tracey McGarrigan about All The Delicate Duplicates, a digital fiction game about the relationship between a father and a daughter that is strained by arcane objects that they've inherited from Aunt Mo.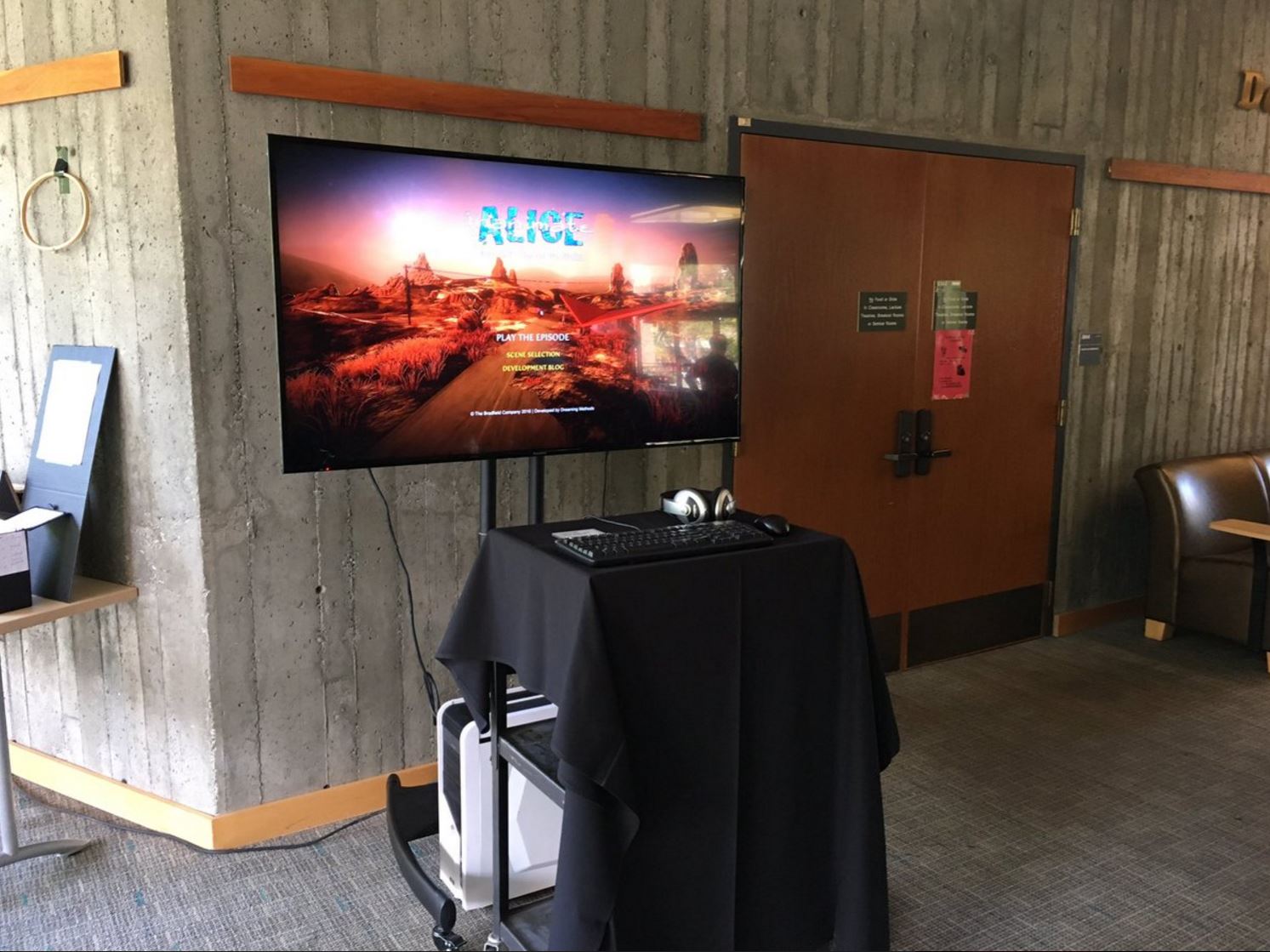 Well, ain't this grand? Episode 6 of Inanimate Alice, "The Last Gas Station", has received an Honourable Mention in the Electronic Literature Organisation's 2016 Robert Coover Prize: "The Robert Coover Award for a Work of Electronic Literature is an award given for the best work of electronic literature of any length or genre. Bestowed by […]
I *soOOooooo* wish I could Netprov-play in this at the moment, but time-poverty is forcing my hand. Join in if you can: it looks riotously good. Welcome to Air-B-N-Me! In this exchange economy, we share our cars, our homes, and all our stuff. What if we could share our lives? If you ache to be […]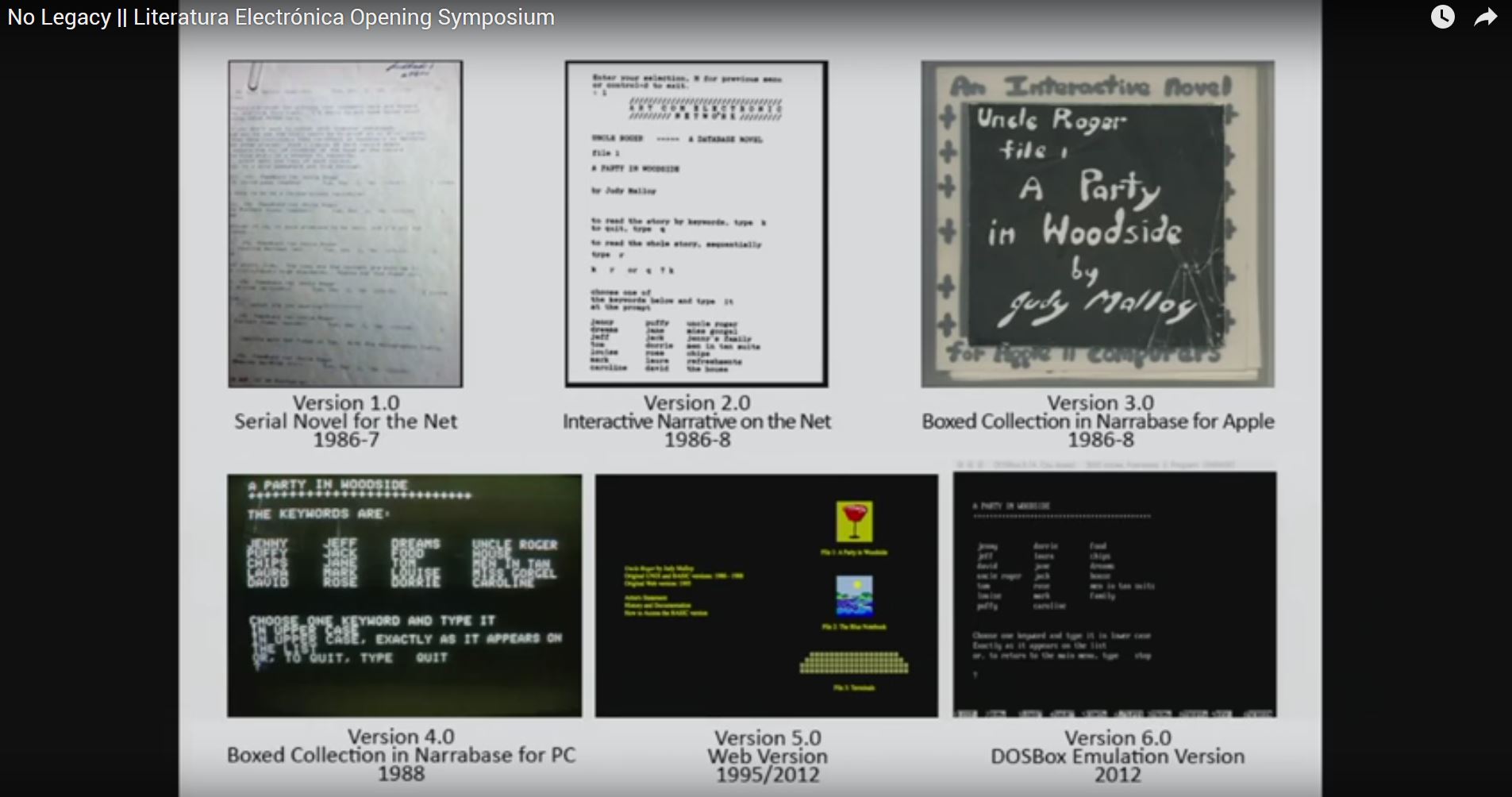 Well worth the watch [+ happy to learn from this Symposium that when completed, my own Duke Uni/David M. Rubenstein Rare Book & Manuscript Library archive will sit alongside those of Judy Malloy, Stephanie Strickland, and Rob Kendall: such amazing companions].