…and politicians wonder why the vast majority of Aussies are thoroughly disillusioned with the state of governance today.
So after finding myself immersed in the bowels of a "grrrRRRish"-reactive reply to *that* snort-inducing "Video Games are Better Without Stories" text [ie "That idiotic Bogost article" as one of my mates recently labelled it], then ultimately deciding [in the absence of any mention in said article regarding nuanced interplay in games involving prescriptive (aka […]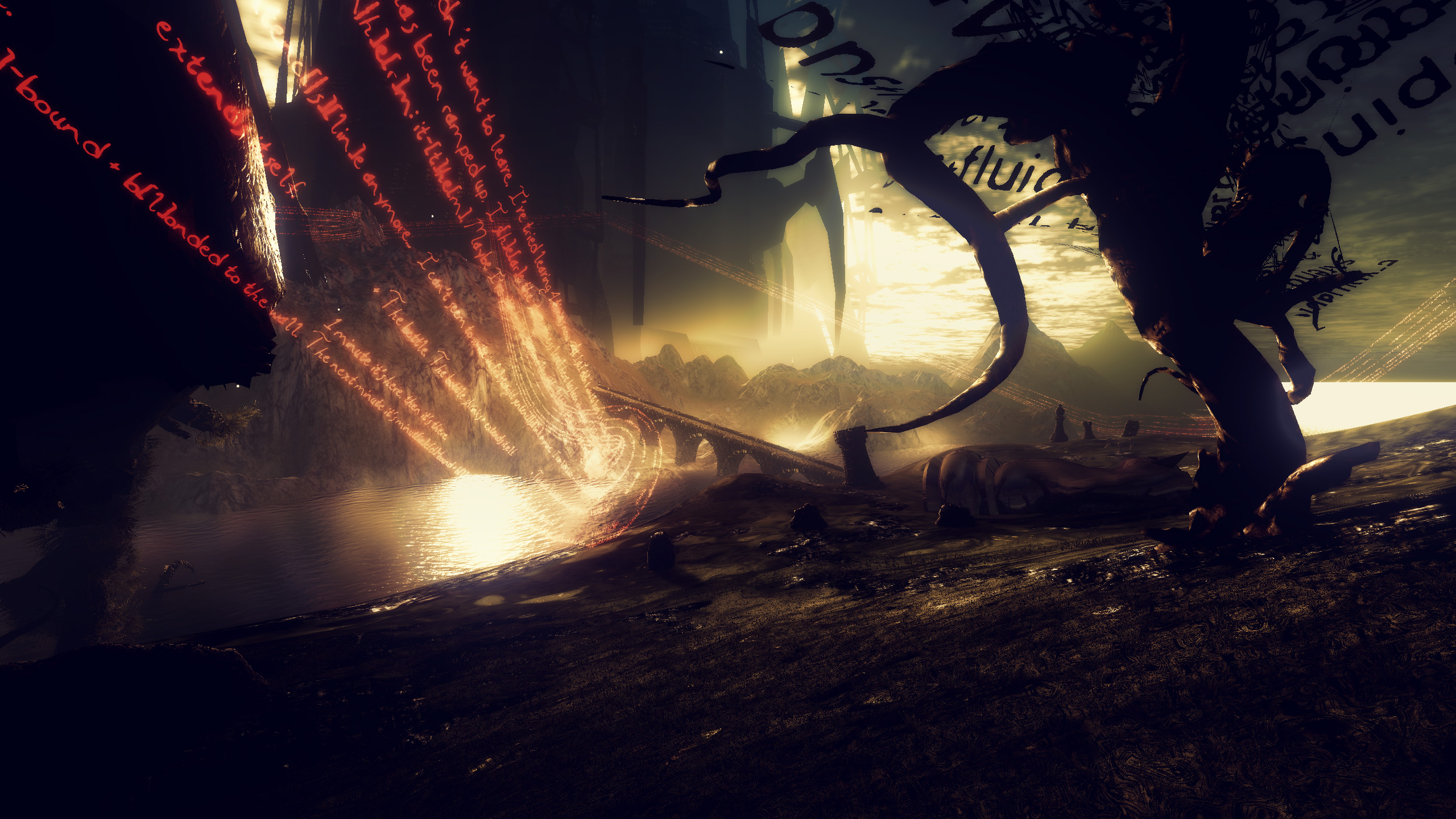 Seems it's turning out to be  hellova year here, and we're only 4 months in. So far in 2017, here at MBD we've had Digital-Fiction-Award-shortlisted projects, and honorable mentions, and theorising all over the MDB shop: most of which have been centered on the release of "All the Delicate Duplicates", on which we hit the […]
Two athletes whose images were scanned for a video game have been bounced from court on their claim that the game maker violated a law protecting biometric information. From a report:Brother-and-sister video basketball players Ricardo and Vanessa Vigil were leading a class action that claimed Take-Two Interactive, which manufactured the NBA 2K15 game, ran afoul […]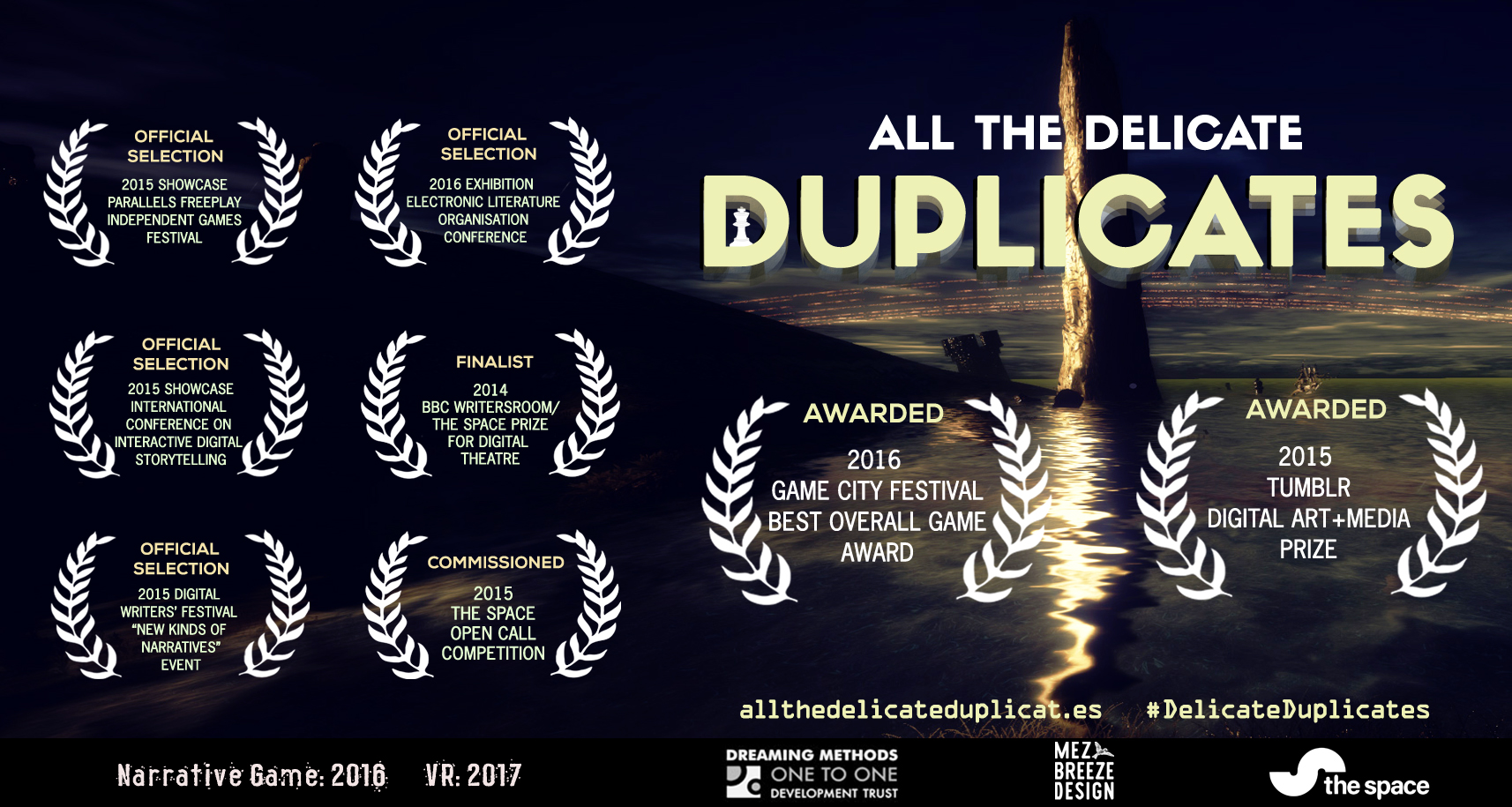 Amazingly tingle-fueled news: All The Delicate Duplicates has won the Open Arcade "Best Overall Game" Award at this years Game City Festival! Three games were nominated for this Best Overall Game Award, our very own, Akuto and The Last Leviathan. In short: WOOT!