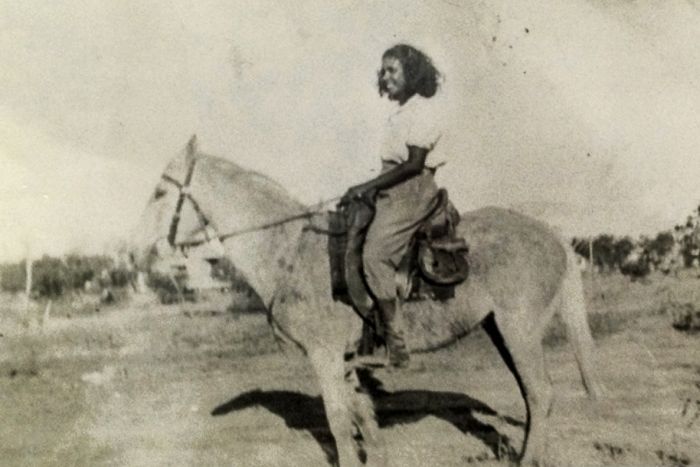 *****Advice: Aboriginal and Torres Strait Islander readers are advised that this story contains names and images people who have died.****** While the contribution of Aboriginal people to the pastoral industry has long been acknowledged, Ms Simone sensed a gap in the historical record. "In the 1930s, you actually find lots of information about Aboriginal […]
From the 2015 release Money Shot by Puscifer Entertainment. Directed By: David Brown & Junior aka Lord Tyrion. Produced by Puscifer Entertainment. Cameo by Joe Rogan. Sometimes you grab the Puscifer. Sometimes the Puscifer grabs you.
Expect to hear a whole lot more about Li-Fi – a wireless technology that transmits high-speed data using visible light communication (VLC) – in the coming months. With scientists achieving speeds of 224 gigabits per second in the lab using Li-Fi earlier this year, the potential for this technology to change everything about the way […]
John Higgs…talks to Alan Moore about how the 20th Century has been portrayed in his work – in particular From Hell, Providence and League of Extraordinary Gentlemen: Century.