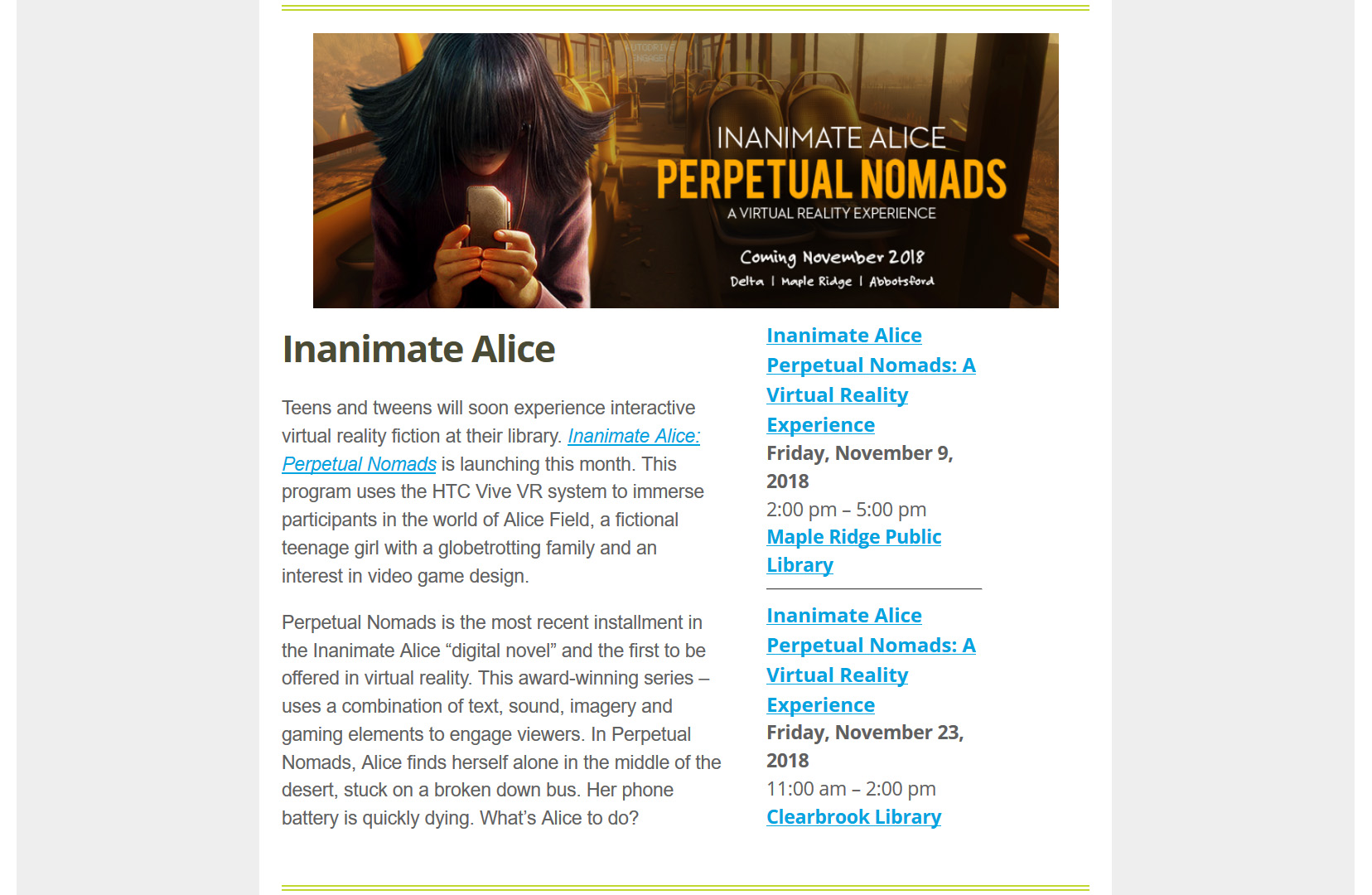 So again I find myself in the middle of an excitement-propelled update of all things Perpetual Nomads, which has been powering along on exhibiting, showcasing and archiving fronts. Here's 3 of the latest newsworthy gigs Perpetual Nomads is currently [or soon to be shown] at: For lucky Canadians, Fraser Valley Regional Library is today launching […]
It's been a good long while since I've had the time to update y'all on shenanigans here at Mez Breeze Design and believe me, the shenanigans have been lapping at a brimmingly-high-level with oodleloads of events, creative works and projs both happening and in the pipe. So I'm breaking out of this time-imposed CoS [Cone […]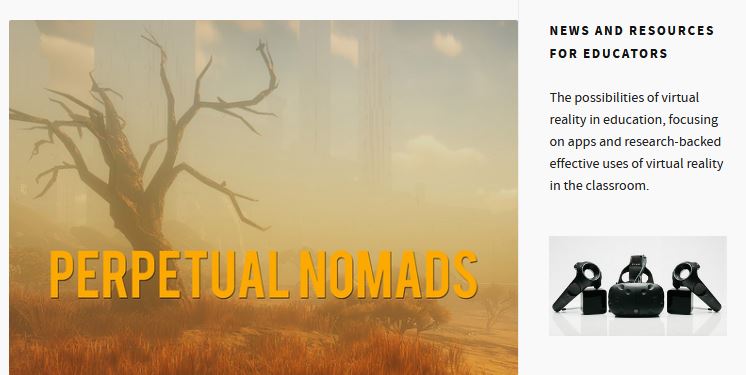 We're positively chuffed here at Mez Breeze Design Headquarters to report that Elliot Hu-Au, a reporter from the publication "Virtual Reality in Education", has taken the time to review our VR Experience Perpetual Nomads. It's a great review which includes such gems as: "Perpetual Nomads is an immersive and visually impressive short story that contains […]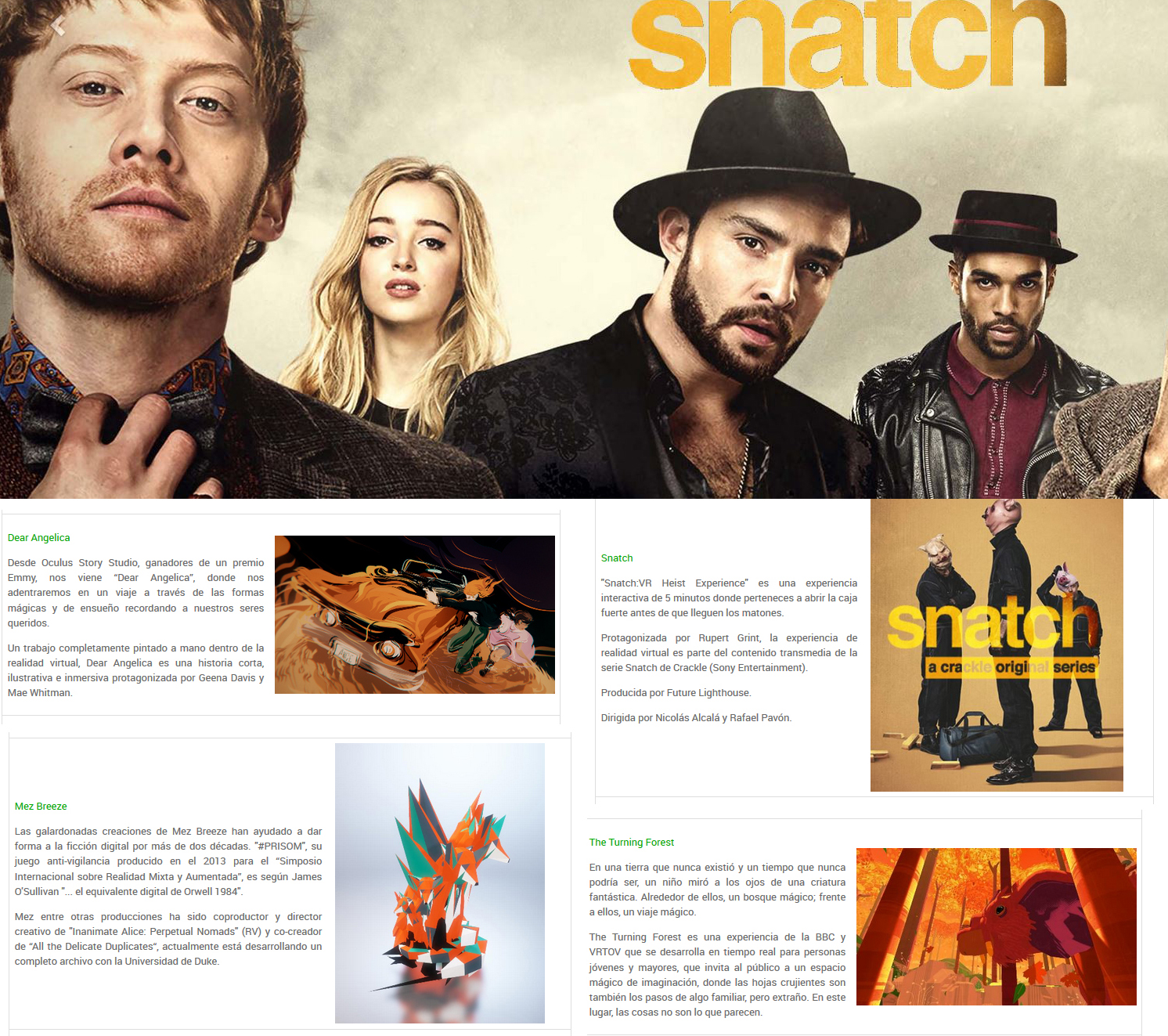 So there's certain news tidbits that I should've been rabidly noting down here lately [think: this, that, and the other], but due to deadline insanity and crazyhuge workloads, instead I've found myself in a-neglect-my-blog rut… …until now. I'm the very definition of thrilled [look it up in the dictionary: betcha there's one o' my Virtual […]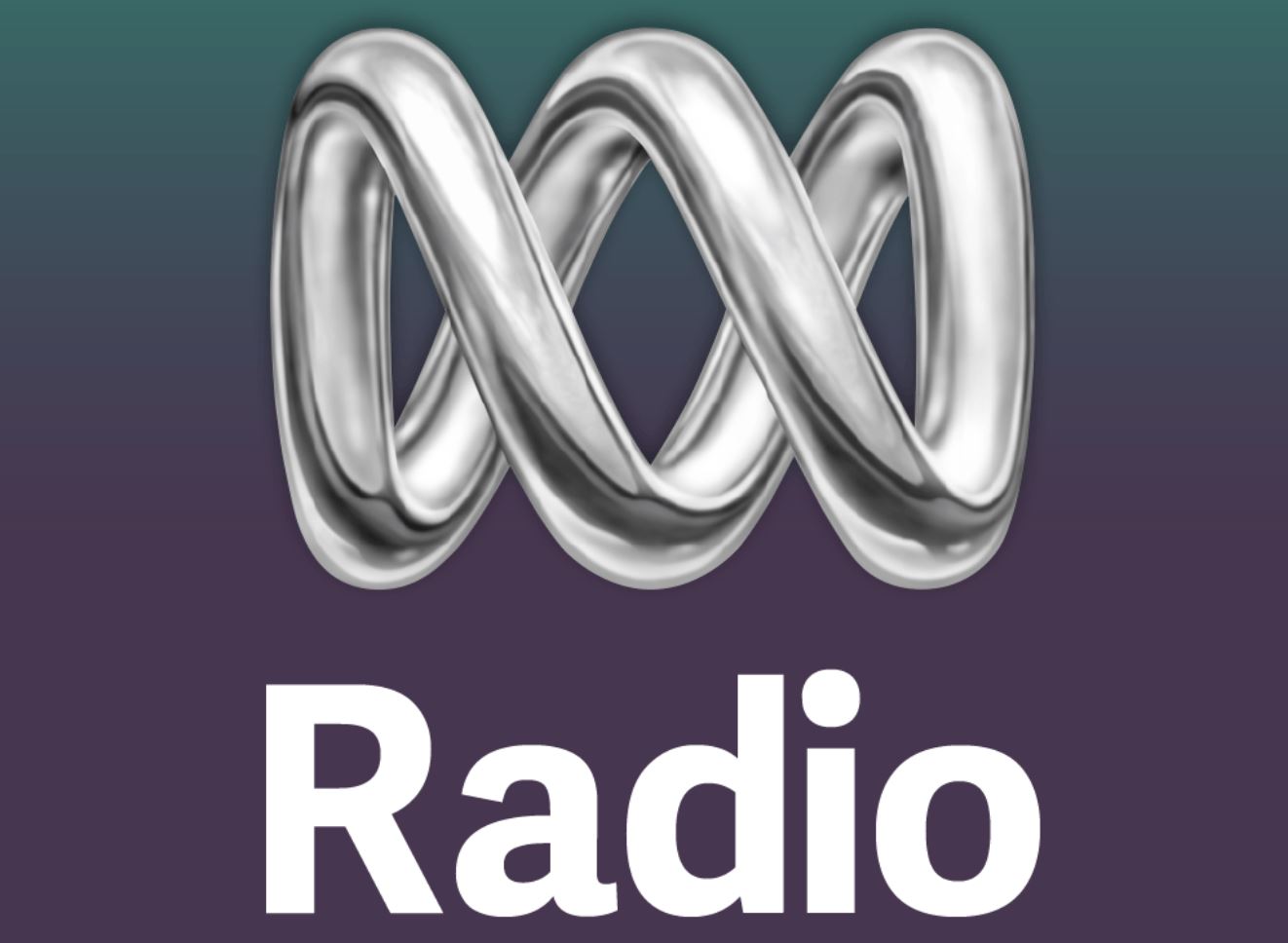 …so here's an ABC radio interview with my fine self and the lovely Adelaide Rief about our upcoming speaking event as part of the "Future Possible" Series, during which I even made [some sort of] sense banging on about Augmented Reality, Digital Fiction, Virtual Reality, Tilt Brush, and monsters [of course]. And here's a *massive* […]
…break it all.
The internet of today is a battleground. The idealism of the '90s web is gone. The web 2.0 utopia — where we all lived in rounded filter bubbles of happiness — ended with the 2016 Presidential election when we learned that the tools we thought were only life-giving could be weaponized too. The public and semi-public spaces we created […]
I love that north bergen high school did alien last night as their school play, so I'm gonna keep tweeting about how great it is..everything was made from recycled materials .. so nuts amazing I'm so proud of my hometown pic.twitter.com/EEMEbankDz — Andrew Fernandez (@bhsdrew) March 23, 2019 Starting to get some more video of […]
…Pat Cadigan next please.