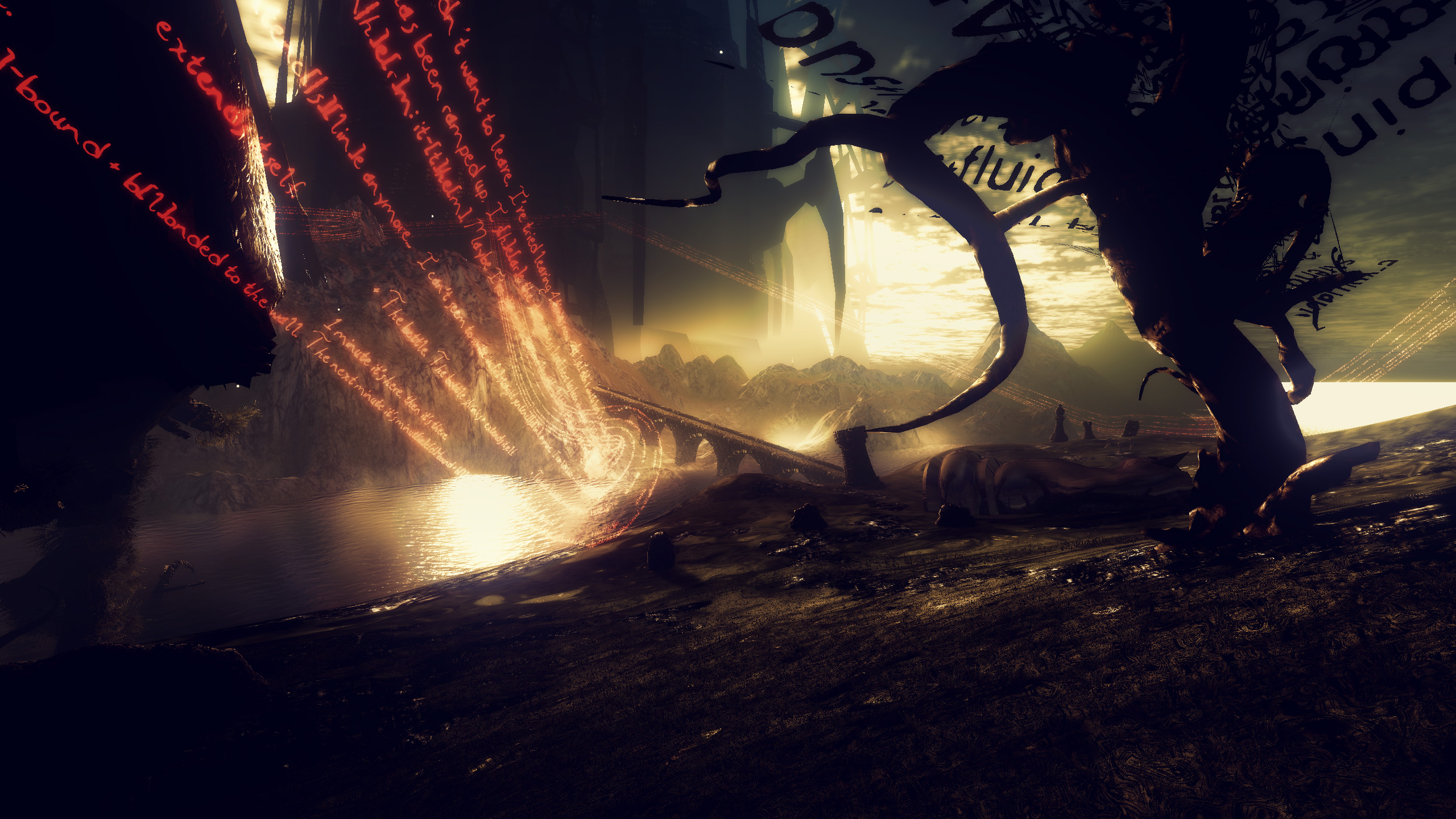 Seems it's turning out to be  hellova year here, and we're only 4 months in. So far in 2017, here at MBD we've had Digital-Fiction-Award-shortlisted projects, and honorable mentions, and theorising all over the MDB shop: most of which have been centered on the release of "All the Delicate Duplicates", on which we hit the […]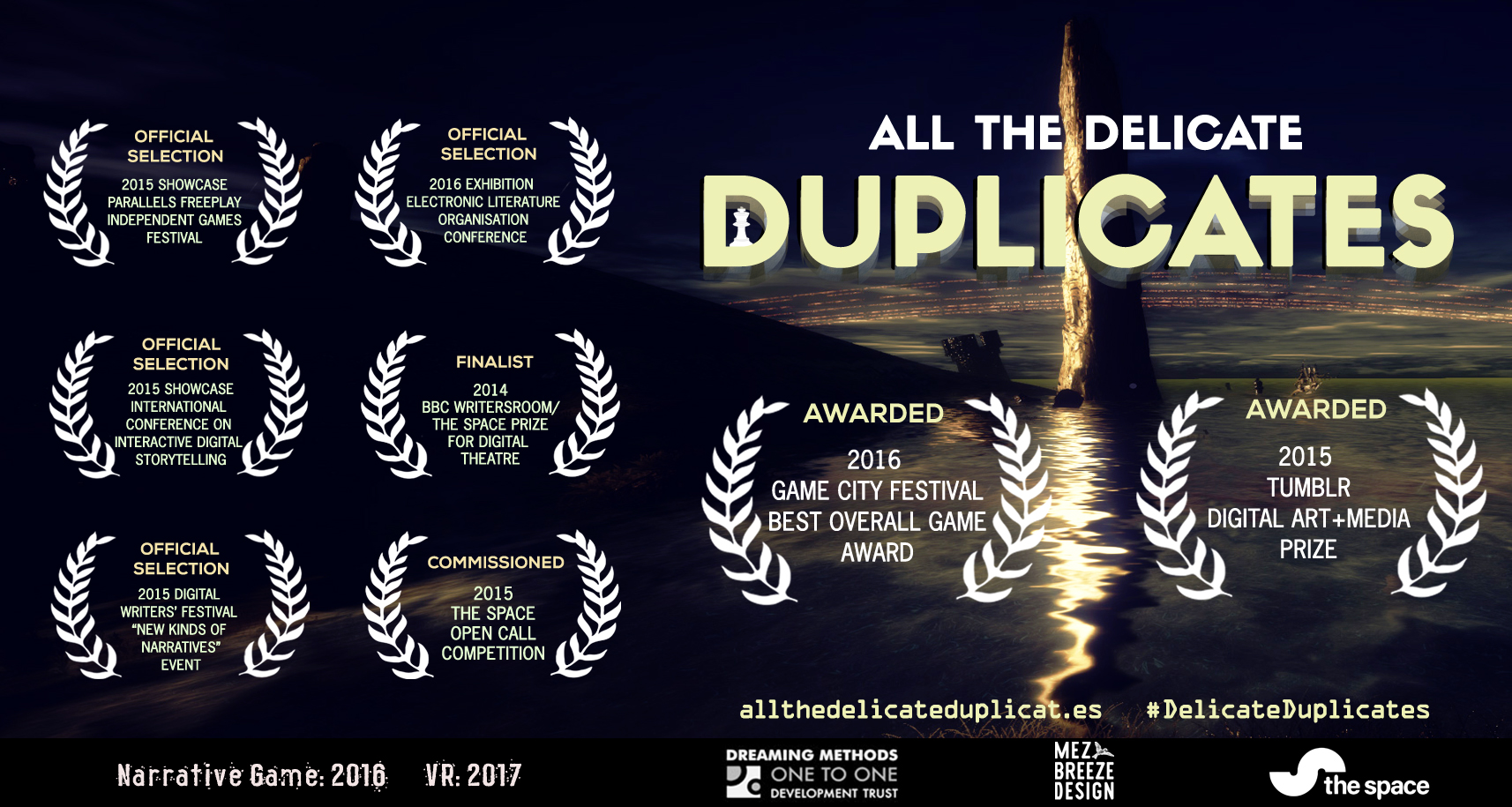 Amazingly tingle-fueled news: All The Delicate Duplicates has won the Open Arcade "Best Overall Game" Award at this years Game City Festival! Three games were nominated for this Best Overall Game Award, our very own, Akuto and The Last Leviathan. In short: WOOT!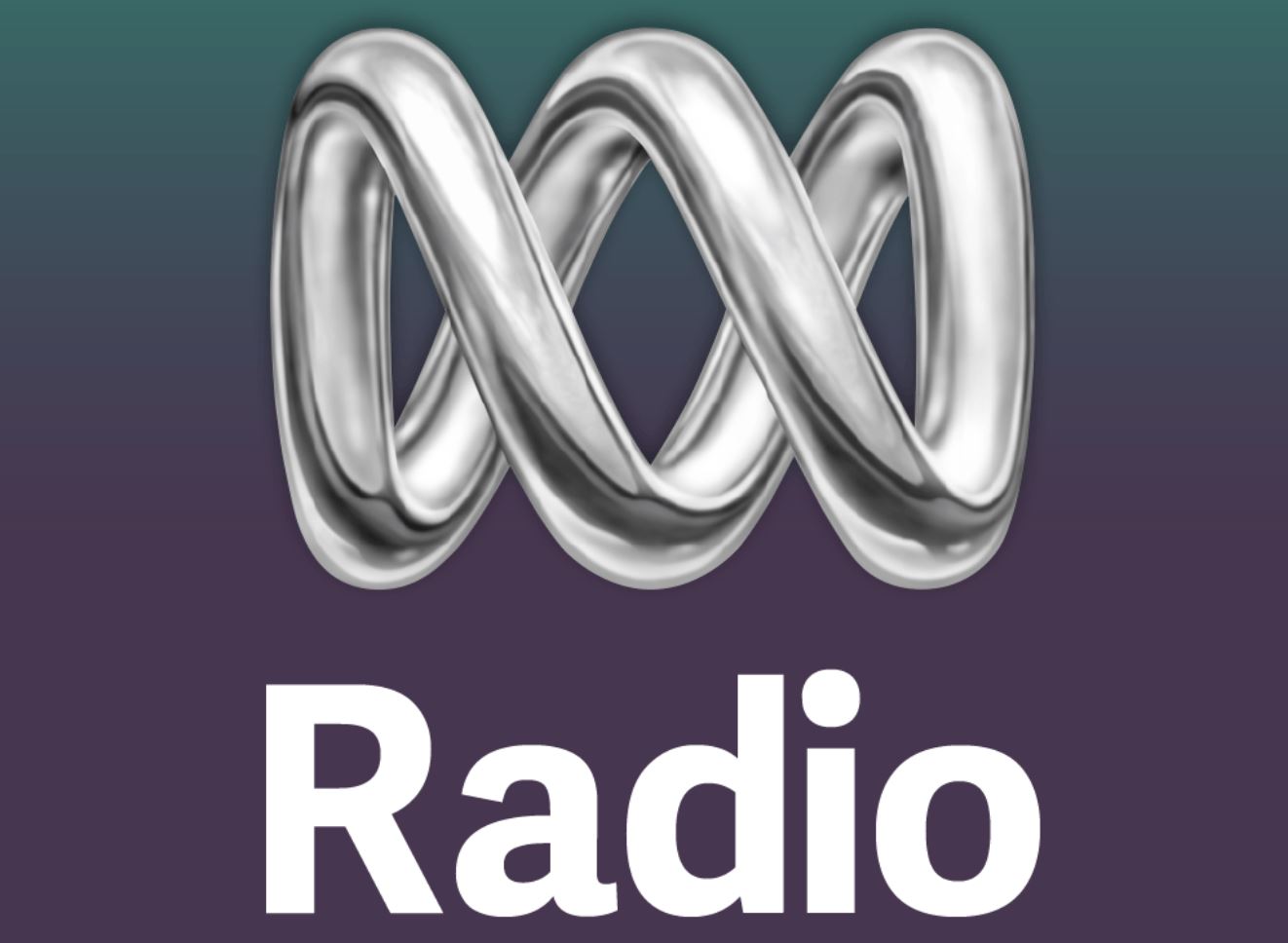 …so here's an ABC radio interview with my fine self and the lovely Adelaide Rief about our upcoming speaking event as part of the "Future Possible" Series, during which I even made [some sort of] sense banging on about Augmented Reality, Digital Fiction, Virtual Reality, Tilt Brush, and monsters [of course]. And here's a *massive* […]
So I just finished playing through this Virtual Reality Experience for the Vive called "The Journey Home" [TJH] which has left me confuzzled emotionally. At first, the experience was hard to get into with a rushed intro containing similar-sounding voiceovers resulting in the main characters being confusingly difficult to distinguish. The scenes that followed weren't […]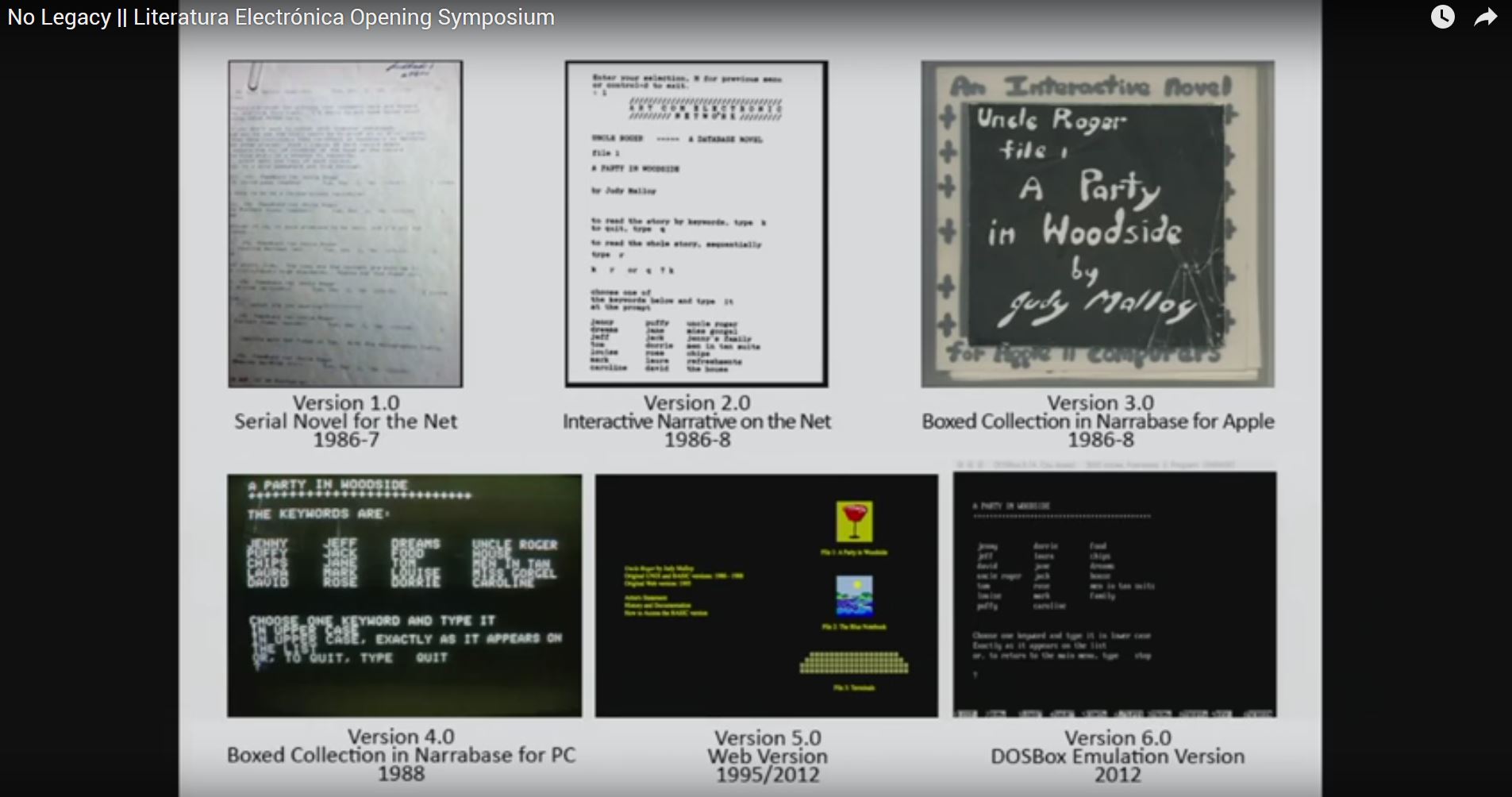 Well worth the watch [+ happy to learn from this Symposium that when completed, my own Duke Uni/David M. Rubenstein Rare Book & Manuscript Library archive will sit alongside those of Judy Malloy, Stephanie Strickland, and Rob Kendall: such amazing companions].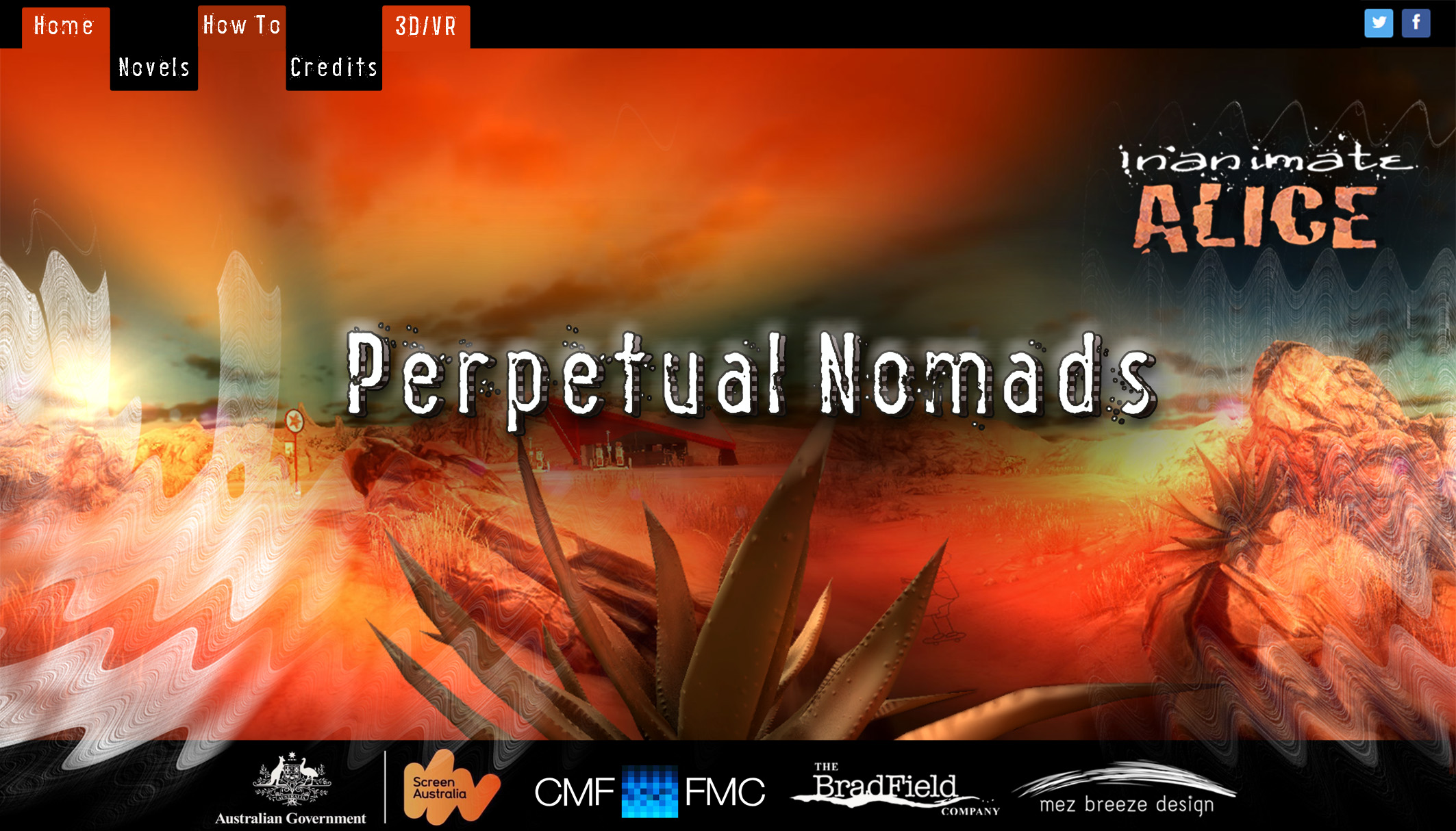 Remember that crazybig announcement we had fun teasing you with in our last post? Well, now the embargo has been lifted, we're gobstonkingly thrilled to announce that "Inanimate Alice: Perpetual Nomads", our new Interactive Digital Novel and Virtual Reality Series, has been selected for production funding through the Canada – Australia Interactive Digital Media Incentive! […]
…a Blade Runner 2049 prequel short film "in-world" piece that explains what happened in the world of Blade Runner between the first movie, set in 2019, and this sequel, set in 2049. The short film "Nexus: 2036" takes place in the year 2036 and revolves around Jared Leto's character, Niander Wallace. In this short, […]
When I was starting out as a music, movie and art critic in the late 1990s, there was a consensus in the editorial offices where I worked that the best stuff always rises to the top and is discoverable, that there's no such thing as the secret basement genius or the truly hidden talent. At […]
The project formed by Bill Drummond and Jimmy Cauty in 1987, which has lain dormant in a self-imposed moratorium of 23 years, returned at 00.23am on the morning of Wednesday 23 August. As Drummond and Cauty drove into a backstreet of Liverpool in an ice-cream van to begin three days of events, their first new […]
Mixed Reality (MR) and Augmented Reality (AR) create exciting opportunities to engage users in immersive experiences, resulting in natural human-computer interaction. Many MR interactions are generated around a €first-person Point of View (POV). In these cases, the user directs to the environment, which is digitally displayed either through a head-mounted display or a handheld computing […]
New Light is an opportunity for Aboriginal & Torres Strait Islander artists to produce short, experimental moving-image works as part of TARNANTHI: Festival of Contemporary Aboriginal & Torres Strait Islander Art, celebrating Australia's rich and diverse Aboriginal cultures. Large-scale, silent projections will screen in high resolution onto the eastern façade of the Target building on […]